Episodes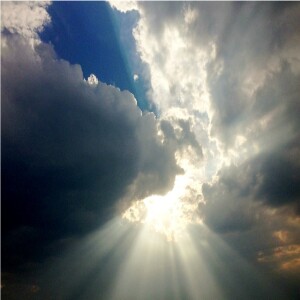 Sunday Aug 04, 2019
Sunday Aug 04, 2019
Today, we will finish this series on knowing you are eternally secure. As I have said over the last couple of weeks, I am doing this series because I believe that God has laid a burden on my heart to share this gift of security in your salvation that He has shared with me. I want you to know this is true, but most of all, God wants you to know this is true in your heart.
In this message we look at several of the verses that people will point to and say that they indicate that a person can lose their salvation. Last week we looked at 2 Peter 2:20-22. This week we look at Matt. 24:11-13, John 15:6-8, and Heb. 6:4-9. As we look at these verses, we will discover what God is really trying to say. One thing I know for sure, God's Word is infallible and inerrant. He will not tell us in one verse that we are eternally secure, and then in another tells us that we can lose our salvation.
Click on the link below to hear a message on how you can know in your heart that once you are saved, you are eternally secure, and cannot lose that salvation.
Amen.