Episodes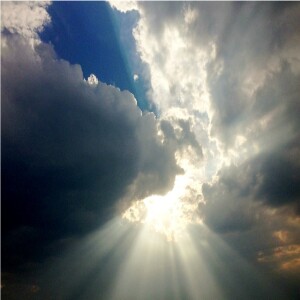 Sunday Feb 10, 2019
Sunday Feb 10, 2019
When a person rejects Jesus Christ as their Savior, they are rejecting Him as the Son of God. They are rejecting Him being anything more than just a prophet, a teacher, or a good man. They are rejecting Christ as being sovereign. They are saying that He is nothing more than a man, that He was born as a baby, just like the rest of us. Therefore, He cannot be God, so He must be a man.
Yet, Jesus says "All that the Father giveth me shall come to me." The Bible is clear that Jesus is the Son of God, and that His Father giveth Him people for salvation. There is no other path to salvation than through believing in Jesus Christ as your Lord and Savior. He alone is the way, the truth, and the light.
John 6:47
47 Verily, verily, I say unto you, He that believeth on me hath everlasting life.
KJV
Click on the link below to hear a message on how Jesus is the bread of everlasting life. Jesus tells us, "I am the living bread which came down from heaven: if any man eat of this bread, he shall live for ever."
Amen.