Episodes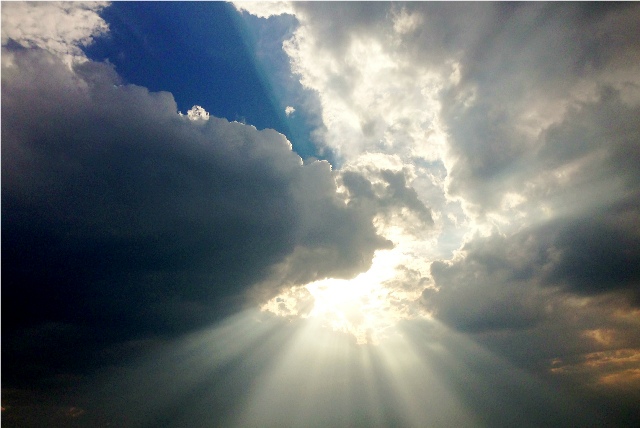 Sunday Aug 19, 2018
Sunday Aug 19, 2018
What is the role of a church member, or a witness for Christ, or a soul winner, or that of an evangelist, a pastor, or a teacher?
What is the single most important role for each of these people? To win people to Christ. Anything else we do impacts people's lives in this short time we have on earth. While that is important, and it really is important, helping them find Jesus as their Savior impacts both, their lives now, and their eternal lives. Be sure and understand that I am not saying that we all have to be great evangelists with huge crowds of people coming to know Christ through our preaching. I am saying that everything we do to care for people, love them, treat them, hold them, walk with them, talk to them, work with them, play with them, everything, needs to keep in mind that our goal is to make sure they know that Jesus Christ loves them and wants them spend eternity with Him in heaven.
Every word we speak, every action we take, it is a witness of the Lord that we claim as Master. Every time we fail, it is a witness of the Lord that we claim as Master. Every tragedy we face, it is a witness of the Lord that we claim as Master. Everything.
Jesus is to be our example. We are to be working to be more like Christ every day. We study God's Word to know more about Christ, and so we can be more like Him. We learn from His actions, and His words.
Click on the link below to hear a message about how Jesus led people to follow Him. We will see Jesus in the first couple of days in His public ministry gathering disciples. And He won't do it by being a fiery evangelist like John the Baptist. He will do it with His words and His actions. Just like you and me.
Amen.