Episodes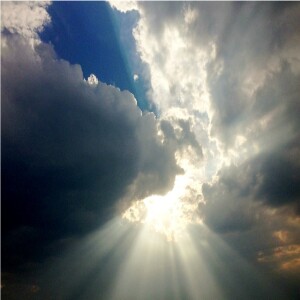 Sunday Aug 09, 2020
Sunday Aug 09, 2020
Today, we come to the last chapter of the gospel of John.  It begins with the same dynamic life of our Lord Jesus Christ that all of the other chapters in the gospel begin with.  Jesus has some unfinished business with His disciples before He ascends into heaven.  He has directions to give them.  Directions that they will need in order to share the gospel message to a dark world that needs to hear the words of eternal life.  But, He needs to speak to Peter most of all.  
Peter was to be the great preacher of Pentecost, the first disciple to reach out to the Gentiles, and the one who will lead this group of men on the trail to share the gospel.  But, at this moment, Peter was a broken man, full of self-doubt.  Jesus had already spoken to him separately, but He had more to say.  The Lord now had to minister directly to Peter's conscience.  Jesus knew the role that Peter would play in the days to come, and so He needed Peter to know that he had been forgiven.  
In each of our lives, there is a place, a time, where something happened, something where we failed the Lord by what we did.  I know that is true of me.  I have hurt those close to me when I sought to please myself instead of the Lord.  If you are a Christian, with the Holy Spirit living in your heart, then these are things that you come to regret with all of your heart, something you would give anything to undo. You wish you could go back and live the incident over again, only doing it differently this time.  You cannot erase the memory. 
Click on the link below to hear Part 1 of a two-part message on how the great physician deals with our own conscience. How he lays even the persistent ghosts of our past to rest.  
Amen.