Episodes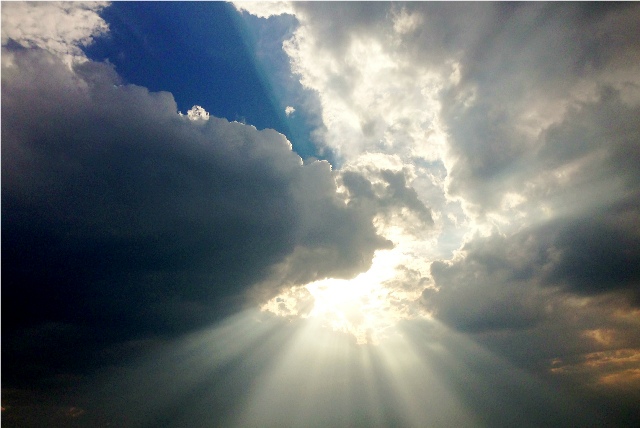 Sunday Jul 23, 2017
Sunday Jul 23, 2017
God has placed into the hands of men the decision as to whether or not they will accept Christ as Savior, but the decision as to whether or not they will acknowledge Him as Lord is not theirs to decide. The supreme tragedy of a lost eternity will be to know that there, shut out from the glory of heaven, sentenced to spend eternity in the burning fires of hell, all those who rejected Him as Savior, will still have to acknowledge that Jesus is Lord.
He will be praised at the center of heaven by the sinless sons of light and by the redeemed of all ages with joy unspeakable and full of glory. And He will be praised from the depths of the lake of fire by every damned and outcast soul with sobs and tears and choking cries.
Isa 45:23
23 I have sworn by myself, the word is gone out of my mouth in righteousness, and shall not return, That unto me every knee shall bow, every tongue shall swear.
KJV
Click the link to hear a sermon on how Jesus Christ is exclusively worthy of our worship. There is none other. He is exceedingly worthy because of Calvary, because of creation, and because of conquest. He is eternally worthy forever and ever.