Episodes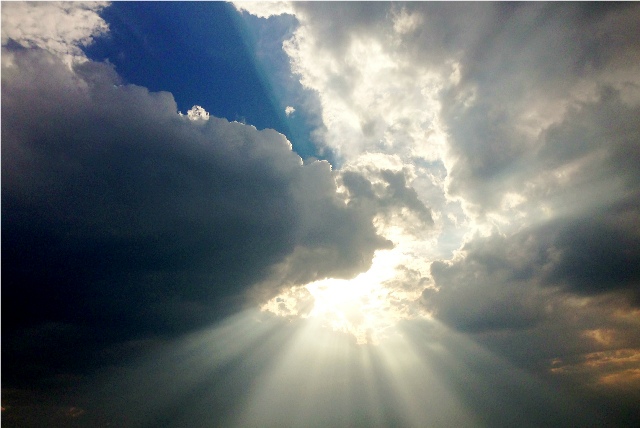 Sunday Jul 08, 2018
Sunday Jul 08, 2018
John tells us that Jesus Christ is the light of the world when he says, "In him was life; and the life was the light of men." Jesus is the Light of the world, that is why He came to this earth as a Man, to be the Light of the World. The world was in darkness when He came, and it is even darker today because mankind rejected that Light. We are in a desperate condition, but, thank God there is Light. God's light floods our hearts. Jesus, who turned a chaos into a cosmos at the creation of the heavens and the earth, turned the chaos of our lives into something wonderful when He made us a new creation.
John 8:12
12 Then spake Jesus again unto them, saying, I am the light of the world: he that followeth me shall not walk in darkness, but shall have the light of life.
KJV
We have life everlasting only because of the light of Jesus Christ.
Click on the link below to hear a message on who Jesus Christ is and the impact that He can have in your life.
Amen.