Episodes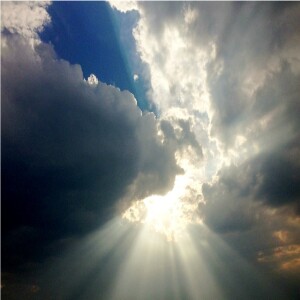 Sunday Feb 03, 2019
Sunday Feb 03, 2019
Each of us face times of great trouble and despair. Maybe you're not there right now. Maybe everything is fine for you. Maybe it is smooth sailing for you right now. If so, just wait, just wait, sooner or later you're going to find the wind is going to begin to blow and things are going to seem to reverse on you. If you're having smooth sailing now, I'm grateful. I want you to enjoy it. But, the day will come when you face a time of despair.
The Bible says that you will have trouble in this life. You will have tears and heartaches. But, if the Lord Jesus Christ is your Savior, then I'm going to promise you something on the authority of the word of God. You are predestined to be like Jesus. Paul tells us in the book of Romans "all things will work together for good to those who love Him, who are called according to His purpose." One of these days your destiny will be fulfilled. For the Bible says in Philippians one six, "he who hath begun a good work in you will perform it." If you're in trouble right now, God's eyes are on you. He's praying for you. He will come to you and I can promise you this, He is going to see you through. God does not promise you a life of smooth sailing, but He does promise you a safe landing. God said in His Word, "I will never leave thee or forsake thee." He will see you through to a safe landing.
Click on the link below to hear a message about six anchors for your soul that will help you to ride out the storm. When the storm comes, these are six things for you to learn so you can say with real meaning that Jesus is God's answer to man's despair.
Amen.