Episodes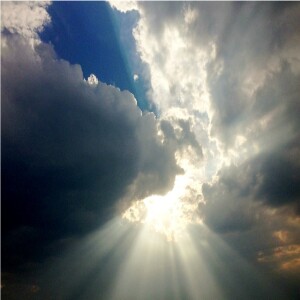 Sunday Dec 16, 2018
Sunday Dec 16, 2018
Do you believe that Jesus Christ is truly God? That Jesus Christ is equal to God the Father in all respects? If not, then I challenge you to open your mind as you listen to this message. In this fifth chapter of John, Jesus Christ, Himself, is going to declare that He is indeed God. That God is one God but composed of three distinct Persons. God the Father, God the Son, and God the Holy Spirit. Jesus Christ is the second person of the three-part godhead. He is God the Son, the Creator of all things, the all powerful, all knowing, King above all kings, Lord above all lords, true, living, eternal God. That is who Jesus Christ is, God.
The fifth chapter of the Gospel of John is an incredibly important foundational block in our salvation. It answers the question of who Jesus Christ is. If you are to be reborn as a child of God. If you are to have your sins forgiven, if you are to be redeemed, regenerated, and saved to eternal life, then you must believe that Jesus Christ is God. That He came as a man, but He was fully God and fully man. He was God incarnate in man.
Click on the link below to hear a message on the deity of Jesus Christ.
Amen.