Episodes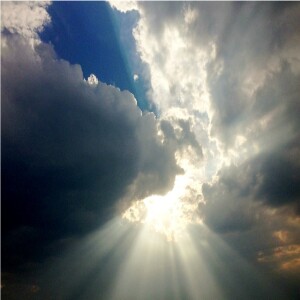 Monday Aug 26, 2019
Monday Aug 26, 2019
Last week we started a study of the miracle of the Lord Jesus Christ raising Lazarus from the dead. Now, this is a familiar story to all of us. So, if we are going to study this story again, what should we be sure that we learn from it? Jesus defines it for us when He says, "but because of the people which stand by I said it, that they may believe that thou hast sent me." Jesus is telling us that this was an occasion to declare His oneness with his Father at all times and in all situations. It was an opportunity, as God, to convince people that he was all he claimed to be; an occasion to demonstrate the power and effectiveness of prayer, an occasion to make a solemn appeal to those who were His enemies.
In order for this to be true, in order for Jesus to raise Lazarus from the dead, then there is something else that we need to know about Lazarus while he was in the grave. We need to know that Lazarus was dead. He wasn't sick. He didn't faint. He was really dead. He had been dead for four days and then Christ raised him to walk again.
Click on the link below to hear part 2 of a message that will bring comfort to those who have lost loved ones. Death is not final. The grave is not final. The Bible says that for the believer to be absent from the body is to be present with the Lord. That loved one of yours is still living, and if they had Jesus Christ as their Lord and Savior, then they are present with Him in heaven. If you have Jesus Christ as your Lord and Savior, then you will join them for all of eternity. Death is but a moment. Life with Jesus is eternal.
Amen.