Episodes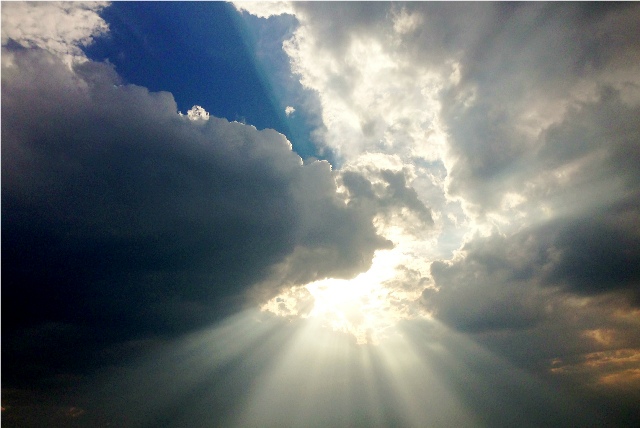 Sunday Jul 29, 2018
Sunday Jul 29, 2018
If I were to ask you to name the one quality about God that you cherish the most, what would it be?
God's love? Surely, this is the one quality about God that you cherish the most. God loved us enough to send His Son that we might live through Him.
God's mercy? It is God's mercy that causes Him to help us when we are at our most despicable in the eyes of God. It was God's mercy that was shown to Saul of Tarsus.
God's holiness? I had to think about this one for a moment. However, if God was not absolutely holy, then He would not be God. If God was not holy, we would not have a God that could do all things.
God's wrath? For God's love to be real, His wrath must also be real. This is certainly a quality about God that I want to avoid. Although, I have to admit there are some truly evil people out there in the world that I know will someday face the terrible wrath of God, which gives me a sense of balance in the world. This is a quality of God that I have come to trust and have faith in.
God's glory? God's true glory is beyond our ability to even conceive of. Yet, we were given a glimpse of this glory in the person of Jesus Christ, who stepped out of heaven, and for a brief time made Himself a little lower than the angels, just so that we might have our sins forgiven. Is this the quality of God that you cherish the most?
God's grace? Imagine a God that could save us even though we rejected Him and nailed Him to a cross. God's grace is the quality about God that I cherish the most, because it is through the grace of God that I can have eternal life with Him.
Amen.