Episodes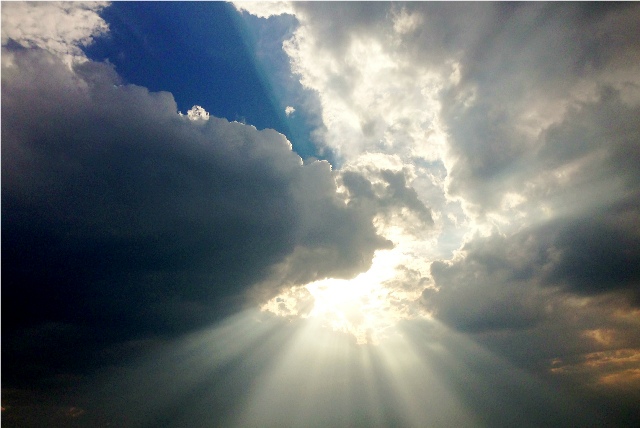 Sunday Oct 29, 2017
Sunday Oct 29, 2017
The Book of Revelation presents to the world Jesus Christ as the Lion of the Tribe of Judah, the Creator of all things, and the Lord of lords and King of kings. Jesus is the One we worship.
One of these days, sin's clock will be stopped, and the mystery of God will be finished, and delay will be no more. Sin has been on a rampage. Righteousness seems to have suffered. It is now coming to a conclusion. God has given the inhabitants of the earth time for repentance, but time is running out. The clock will strike its last note and sin's clock is about to be stopped. God's mercy for sin is about to end. The time for repentance will come to an end.
Don't get the idea that you have time before the rapture to turn to God, for that may come at any moment. Don't get the idea that even after the rapture, that God will continue to give you time, even if you've never heard the Gospel before. There is coming a time when time will run out. When God's clock stops, that's it! And if you are not on God's train, you are going to be left.
The Book of Revelation tells us about the majesty, the mastery, and the mystery of Jesus Christ. When I see the majesty of Christ that means Jesus, my Savior is due my total worship. When I see the mastery of His power that means that Jesus my Lord is worthy of my total confidence. He is the one who has everything under control. When I see God's mysteries are revealed, then God's mercy ends.
Click on the link below to hear a message on our Lord Jesus Christ as He is revealed in The Book of Revelation.
Amen.