Episodes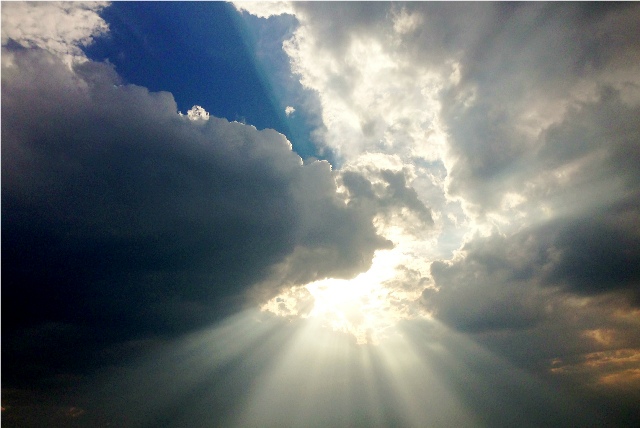 Sunday Nov 26, 2017
Sunday Nov 26, 2017
There is a time coming in the future when heaven will open up and the people of the world will see Jesus Christ crowned as King of kings, and Lord of lords. Jesus Christ is coming to this world to establish His Kingdom on earth. Satan has been trying to establish this kingdom since the beginning of mankind, but all of his efforts have failed. Yet, there is a time that Jesus Christ will come to this earth to rule the whole world. It is important to understand that the Lord is not coming to be given a simple constitutional monarchy. Rather, it will be absolute, untrammeled, unhindered power. It will not be granted to Him by some decree issued by a group of men. No church will grant Him this reign. It will be taken, and imposed upon the earth, by the absolute power of God.
Heaven's ideal form of government for earth is a totalitarian monarchy with complete power vested in the Person of the Lord Jesus. When Jesus Christ comes to set up His Kingdom on earth, that is what it will be, and nothing, or no one, will be able to stand in His way.
Click on the link below to hear a message on the great power of our Lord Jesus.
Amen.