Episodes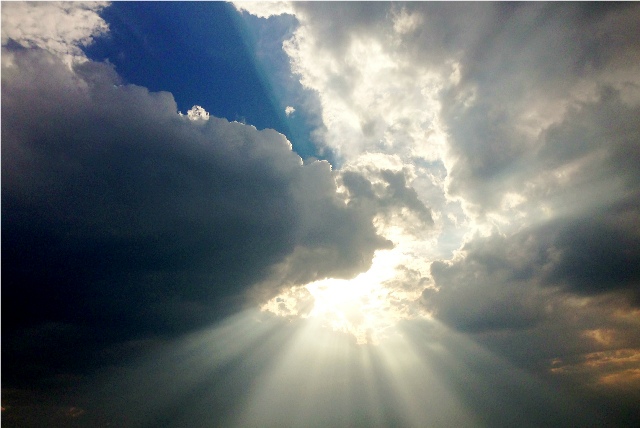 Saturday May 16, 2015
Saturday May 16, 2015
Since the day that God called Abraham from the Ur of the Chaldees, the Jews have been looking for a Messiah, a Savior.  Today's podcast discusses Israel's rejection of God's plan for obtaining righteousness, and how they tried to establish their own righteousness through dedication to keeping the law and other religious ceremonies. We are going to see a how a people can be dedicated to the ritual of worshipping God and still be lost.  This is a message that should resonate with everyone who is dependent on their religion to worship God and to obtain eternal life in heaven.
The key to God's present dealings with Israel is His salvation.
Today, God is offering salvation to the Jew on exactly the same terms as He is to the Gentile, and He makes no changes whatsoever based on the nationality of the lost person.  We must all find God through His grace and His plan of salvation.  
If a Jew wants to come into God's favor, he must come to Calvary as a lost sinner and accept his Messiah as Savior and Lord. This is the message of our podcast today.