Episodes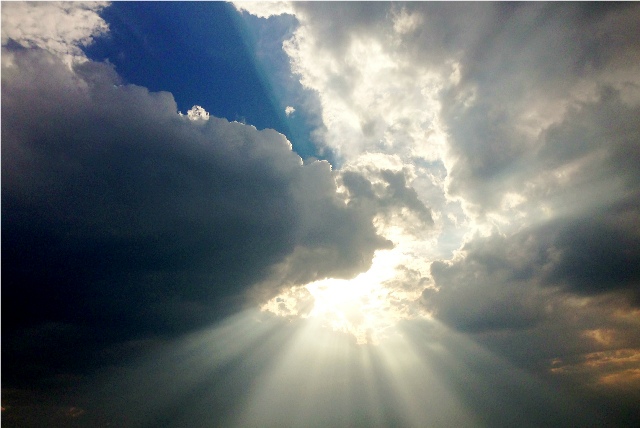 Sunday May 21, 2017
Sunday May 21, 2017
One of the greatest lies that Satan has put in the minds of Christians is that it is not right to stand up for the absolute truths that are found in the Bible. Satan, and the world, say that it is not nice to narrow-minded in our beliefs, for we might offend someone. They ask how can you, as a Christian, possibly be so sure that you are right, that you would take such an offensive stance as to say that another person's religious beliefs are wrong? Are there not many ways to please God and have eternal life?
I am here to tell you today, that there is only one way to find eternal life and that is through the blood of Jesus Christ. God tells us in His Word that it is ok for us to confront error in the church when it raises it head. In fact, He commands it and that we commit a sin when we fail to do so. Now, it must be done Biblically, and lovingly, and firmly, but it must be done.
Click on the link below to hear the second part of a sermon about a church which thought it was nice to be broad-minded about their faith, and what the Lord had to say about that. What the Son of God says about being tolerant of those who would teach something other than what is in the Scripture.