Episodes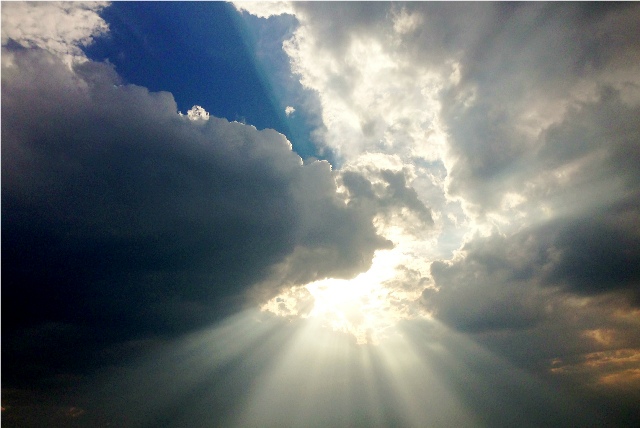 Saturday Apr 04, 2015
Saturday Apr 04, 2015
Is God through with Israel?
God is very clear in the Bible about His intentions for Israel.  He tells us that not one single promise that God has made to Israel will fail to come true.  God will keep every single one, and it won't be because Israel deserves it, but it will be because God is gracious and merciful.  
It is important to understand that God's reason for dealing with the nation Israel in the past did not derive from their exceptional qualities or superior efforts.  On the contrary, all of God's actions are found in His own sovereign will.  He functions through mercy in His dealings with Israel and all others, including when He deals with you and me.
Listen to this podcast to learn what God's Word says is the answer to the questions that so many Christians ask today, What about all of those ancient promises?  Are they cancelled now?  Where does the Jew stand in relation to God in this new dispensation?