Episodes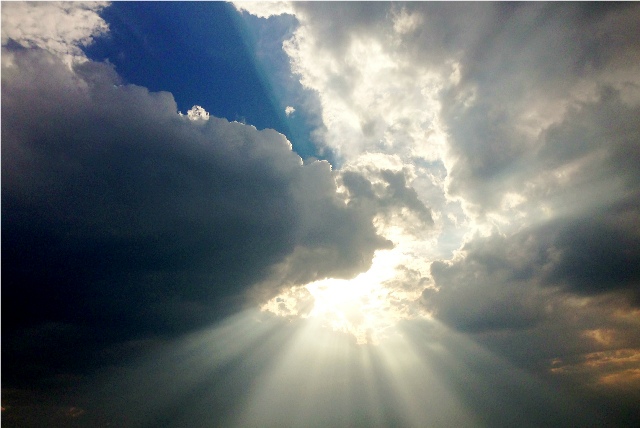 Tuesday Jul 01, 2014
Tuesday Jul 01, 2014
The Book of Romans is the most complete exposition in the New Testament of the central truths of Christianity.  The theme of this book is the righteousness of God, and in it the apostle Paul reveals the mystery of Cross.  
The only remedy for man's sin is the perfect remedy that we have in Christ.  This is the great message of Romans.  
God takes lost sinners, like I am and like you are, and He brings them into the family of God and He adopts them as joint heirs of Jesus Christ.  And He does it because of Christ's death upon the Cross, not because there is any merit in us whatsoever.  This is the great message of Romans. 
Listen to this podcast as we begin a new Bible study of the Book of Romans.  Every great Christian spiritual revival has been linked to the truths that are found in the book of Romans.  Join us each week as we gain a better understanding of the foundations of our faith.