Episodes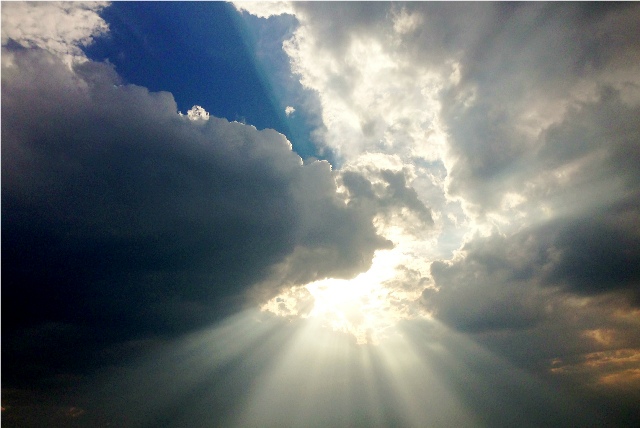 Thursday Sep 25, 2014
Thursday Sep 25, 2014
When we accept the apostle Paul's statement that we are all hopelessly guilty before a holy God, and that we are  helpless to redeem ourselves, the natural questions that might be asked are, What then?  If I cannot help myself, then who will?  Am I too bad, have I done too many bad things to be saved?
This is exactly the question that Paul wants us to ask, because this tells him that we are ready to hear about God's plan for the justification and salvation of man.  Paul is going to tell us that we have a God that loves us, and He has a plan for us.  
God's plan is a simple plan, yet it is a difficult plan for many of us to accept.  We do not easily admit that we cannot do something, or that we are dependent on others to something for us.  The more successful in life that you are, the more difficult is for you.
God's plan is a complete plan that stands ready for us, when we are ready for God.  Jesus has done all of the work for our justification, redemption, regeneration, and salvation.  You only have to accept it.
God's plan costs us nothing, it is free to us, but it cost God the Father, the most precious thing that He has, His only begotten Son, Jesus Christ.  
God's plan tells us that if man is to be saved at all, then it is God that must save him, and it is by God's plan, and only God's plan, that man can be saved.  
Listen to this podcast to learn that God has a plan of salvation for sinners, even the worst of sinners.  There is nothing that you could do, other than rejecting God's plan, that would be too bad for you to be saved.  This makes God's plan unique among other religions.