Episodes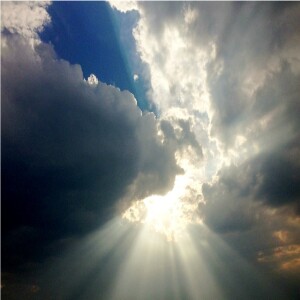 Sunday Jan 19, 2020
Sunday Jan 19, 2020
John 15:1
1 I am the true vine, and my Father is the husbandman.
KJV
The Christian life is similar to the vine that grows in a vineyard. Its branches run everywhere. Its leaves are beautiful, its fruit colorful and abundant. Even the tiniest branch is vitally connected with the parent stem. One branch does not try to dominate or direct another branch. Each branch runs back to the source. The branches are independent, yet dependent. Each adds its contribution to the splendor of the whole. Each is busy producing its own foliage, flowers, and fruit.
Such is the Christian life, whether expressed individually in the life of each believer, or corporately as local churches, branches, reaching out with the life of Christ to the lost of the world.  Without Jesus, we can do nothing. There is no such thing as a freelance Christian. To be a Christian in the biblical sense of the word involves an organic, spiritual, relationship with Christ. In the Bible there is no such thing as a denominational church being ruled from some headquarters, or an independent church ignoring all other gatherings of believers.
All are united to Christ and through him to one another. Christ is the head of the church. Christ is the vine. Severed from him there is no life at all, individual or corporate. Denominational-ism, tradition, programs, or money might keep a dead church going through the motions for a time. But all it produces is worldliness, carnality, legalism, death.
Click on the link below to hear a message on how the abiding life is to become the abounding life, a life that brings glory to the Father by being a reflection of the life of Christ. Jesus is the true vine and we abide in Him, and He abides in us.
Amen.