Episodes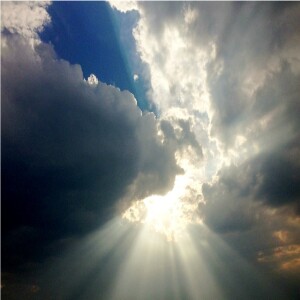 Sunday Oct 25, 2020
Sunday Oct 25, 2020
Most of the people who read my posts and listen to my audio messages have been Christians for a long period of time.  Some of you, like me, were saved as a child.  Others, were saved at some point later in life, and as we get older, we tend to get set in our ways.  
I say all of that to indicate that we have probably also gotten pretty comfortable in on our method of worshipping God.  We know what we like, and how we like to do it.  Some of us will be more ritualistic and formal than others, some with much less formality.  But we like what we like, and we resist change.  Now, I can hear some of you thinking, "Why bro. Keith this is the way we did it back in the church I grew up in, and that is what makes me happy, and you want me to be happy, don't you?"  Well, I do and that is real good, because in today's lesson, we are going to see what the Bible says about how to worship God, and who knows, maybe some of us seasoned citizens might learn a thing or two.  
The title of our lesson today is How to worship God.  Now, that is a pretty big subject, with lots of territory to cover, but we are going to make it short and sweet today, because the Bible is pretty straight forward when it comes to worshipping God.  It is us that makes it difficult, or complicated, not God.  
Do you want to have victory in your Christian life? Do you want to really be used of God? Then, learn to praise the Lord. Praise Him. Praise Him continually.  Praise Him creatively.  Praise Him celebratively, and Praise Him, confidently.  God is such a great God! Some people just don't understand what real worship is.
Click on the link below to hear a message that tells us that Worship is all that I am responding to all that God is.
Amen.