Episodes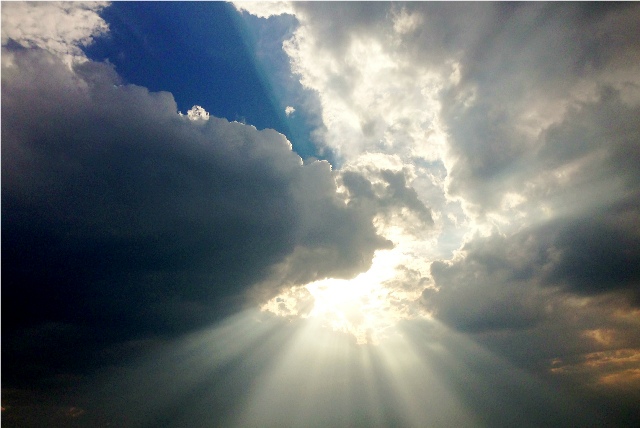 Friday Dec 19, 2014
Friday Dec 19, 2014
To claim victory by surrendering appears to be an oxymoron.  How can anyone be victorious when they surrender to the will of another?  Someone once said, to the victor goes the spoils.  Yet, to be a victorious Christian, to live the life that God wants, we must surrender our will to that of Christ. The source of our power to be victorious over sin, Satan, and the things of this world, descends from Jesus Christ who has been placed above all things. 
We do not have to possess physical, intellectual, financial, or political strength to overcome Satan.  When you are willing to be to Jesus what Jesus was in His humanity to the Father, then Jesus will be to your humanity what the Father was to Him.  
When you fully surrender your life to Jesus, His Spirit will empower you to become victorious over sin.  Whatever sin that you have in your life, when you surrender it to Christ, Satan no longer has control over that portion of your life. 
Living victoriously isn't your responsibility, it is your response to God's ability. We are conquerors through Christ. In our lesson today, Paul is telling us that in order to be victorious over sin:
We must know that we are dead to sin.  Sin no longer has dominion over us.
We must reckon that knowledge in our lives.  Christ has more than adequately provided for the sin in our lives, therefore, we must reckon this in the way that we live.  
And then, we must yield our bodies, our minds, and our spirits, totally to the will of God.  We must totally surrender our will to the will of God.
Victory over sin and death is yours through Christ.