Episodes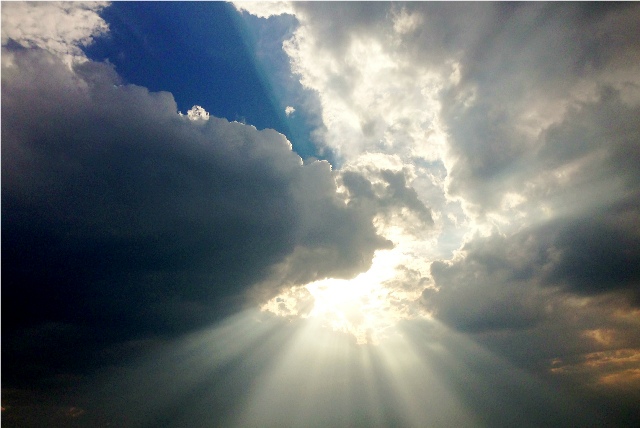 Monday Apr 28, 2014
Monday Apr 28, 2014
When I was a small child, I always wanted to be near my Father, because I knew that he loved me, and that he would protect me.  When I put my small hand into his big hand and we walked somewhere, I always felt secure and safe.  When he hugged me I knew all was right with the world.  
Now that I am a child of God, I want God to be so close that I can feel the warmth of His embrace.   I want God to be so close that I can put my small hand into His infinite hand and I want to walk and talk with Him.   
What is so amazing about our God is that He wants to be close to us as well.  He wants to walk and talk with us in the cool of the afternoon as He did with Adam and Eve.  The Bible tells us that there is a great gulf fixed between man and God, yet God has taken the initiative on this side of the grave.  In an act of infinite compassion God has come looking for us because we are lost.  God has sent His Son Jesus Christ to be the bridge that can bring us to God.  
God has come as far as He can.  He stops short of violating the human will.  He stands at the edge of the bridge with arms outstretched and says Come! Come! Come!
In our lesson today, James tells us how to draw near to God.  How it is possible to have a personal, up-close, relationship with the almighty Creator of all things.