Episodes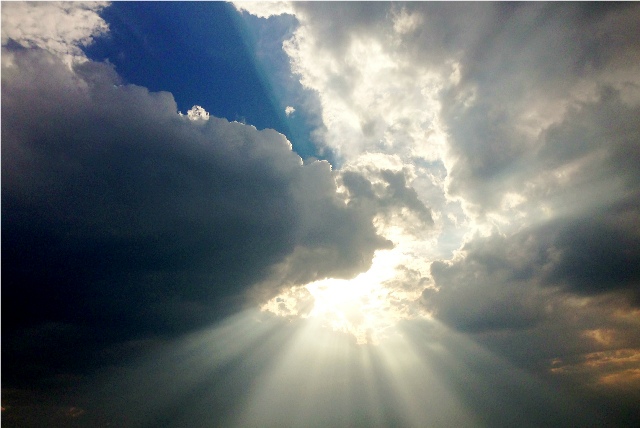 Friday Aug 14, 2015
Friday Aug 14, 2015
It is a fact that God has placed us in a world full of darkness and He expects us to be a light in that dark world.  
Matt 5:14-16
14 Ye are the light of the world. A city that is set on an hill cannot be hid.
15 Neither do men light a candle, and put it under a bushel, but on a candlestick; and it giveth light unto all that are in the house.
16 Let your light so shine before men, that they may see your good works, and glorify your Father which is in heaven.
KJV
We are to be a light in a dark world.
When Jesus walked on the earth, people were drawn to Him.  They wanted to be near Him.  Certainly, they wanted to hear Him speak, and to watch Him perform miracles, but there was just something different about Jesus that drew people to Him.  Not a weird difference, for that would have pushed people away, but a good, calm, inviting, type of difference from the normal attitude that people put on in our world.  
Jesus had compassion on the poor, and the outcasts.  He had kindness for the children, and He had absolute integrity in all of His dealings with people around Him.  Try as hard as they could, the Pharisees and the Sadducees could not find anything to legitimately accuse Jesus of.  He meticulously kept the Law as it was originally written and He hated the man-made religious traditions and rabbinical writings the scribes and burdened the people with.  
He stood for what was right in the eyes of God and He condemned what was wrong.  Christ lived the perfect example of the life that we as Christians should be living today.  In our lesson today, Paul is going to describe what our behavior ought to be like.  He is going to tells us in our relationships with the world the Christian is to follow the example that Christ laid out for us in the Sermon on the Mount.