Episodes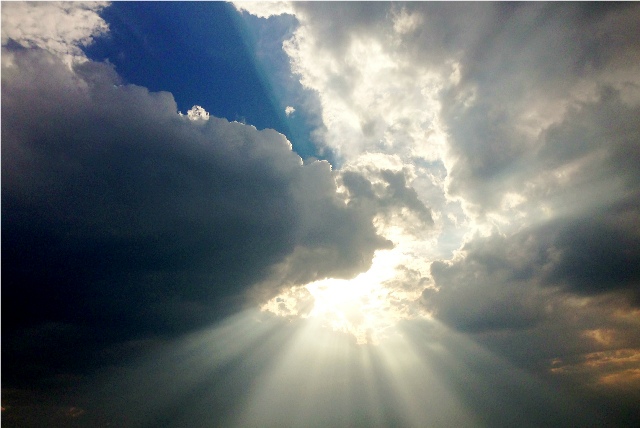 Monday Jan 20, 2014
Monday Jan 20, 2014
What are the events that have made a dramatic change in the direction of your life?
The loss of a loved one?  A new job?  Becoming married?  Becoming a parent?   
All of these things are significant agents of change in our lives, but there is one other thing that can have the greatest impact on our lives, and that is a personal, soul cleansing, spirit regenerating, relationship with the Lord Jesus Christ and His Word that we call the Bible.  
Listen to this podcast to learn how God's Word changes us. 
The Bible is the tool that God has provided for believers to understand the mind of God.  It teaches us how to live our lives.  It gives us the answers to almost all of our questions about the important things in our lives.  
Where do we come from.  Where are we going, both in the short term, and for eternity.  
How we are to treat others.  How we are to worship God.  It gives us the absolute truths about right and wrong.  It gives us the penalties of doing wrong, and the rewards for doing what God wants. 
The Word of God explains how much God loves you and what God has done for you.