Episodes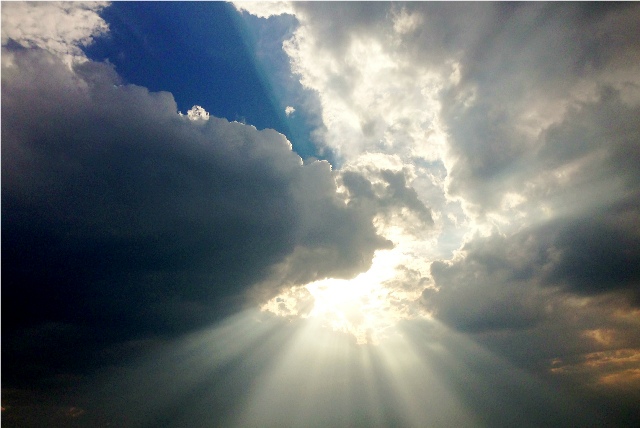 Monday Apr 07, 2014
Monday Apr 07, 2014
If you were to list the characteristics of Jesus as He lived on the earth you would probably use words like, peacemaker, gentle, easy to approach, merciful, pure, unbiased, and without hypocrisy.  These are the characteristics of God's wisdom, and they are the characteristics that a true Christian is to exhibit as they deal with those around them.  
When someone makes Jesus Christ their Lord and Master, they are reborn and regenerated, they become a new person, and with the power of the Holy Spirit working through them these characteristics become the way a believer will behave.  It is the evidence that a revolution has occurred in that person's life, and that Jesus Christ is their Lord and Master.  
Being a Christian is more than just saying a prayer and mumbling some words.   We are saved by God's grace, we do not work for our salvation, but our lives must show the evidence of the transformation that has occurred in our life.  The words we say, the works that we produce, the way we control our tongue, and the way we deal with those around us are the evidence of the salvation that has occurred within our lives and they identify the Master of our hearts.  
Listen to this podcast to learn how God's wisdom is to shine through the life of a believer to such a degree that the world sees a positive difference in their lives.  Your behavior is your trademark as a Christian.