Episodes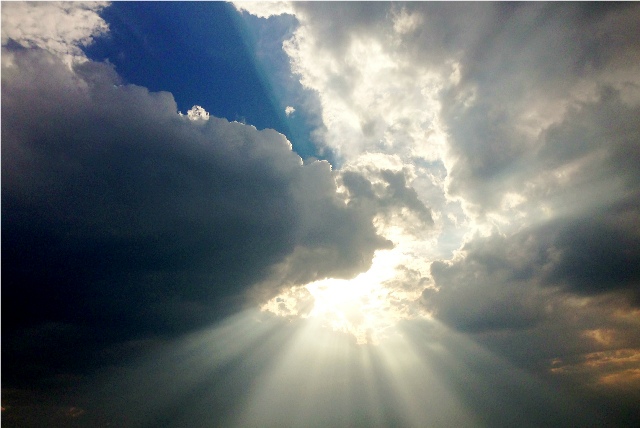 Saturday Jul 19, 2014
Saturday Jul 19, 2014
Abraham Lincoln once said, "I can see how it might be possible for a man to look down upon the earth and be an atheist, but I cannot conceive how he could look up into the heavens and say there is no God."
I don't know how anyone could look at the rings of Saturn, or the moons of Jupiter, and not feel in awe of the power of God to create these things for us.  The idea that all of these stars, all of these individual galaxies, black holes, quasars, and the sheer unfathomable distances of space, could be in existence just by happenstance, is the epitome of man's ideological arrogance.       
It takes an incredible amount of assumptions based on theories that are derived from the miniscule amount of knowledge that man has about the universe and how it works for us to deny the existence of an all powerful Creator.  Yet, man makes these assumptions, calls them facts, and then proudly proclaims that there is no God.
Romans 1:20 declares For the invisible things of him from the creation of the world are clearly seen, being understood by the things that are made, even his eternal power and Godhead; so that they are without excuse: 
Listen to this podcast to learn how God continuously reveals Himself to man, and how man has intentionally, with forethought and deliberate effort, walked away from that revelation and began to worship pagan idols and his own greatness.  
We will discuss that man is lost in sin, that he needs a Savior, and that God has revealed Himself to man so that there can be no excuse for man to turn away from God.