Episodes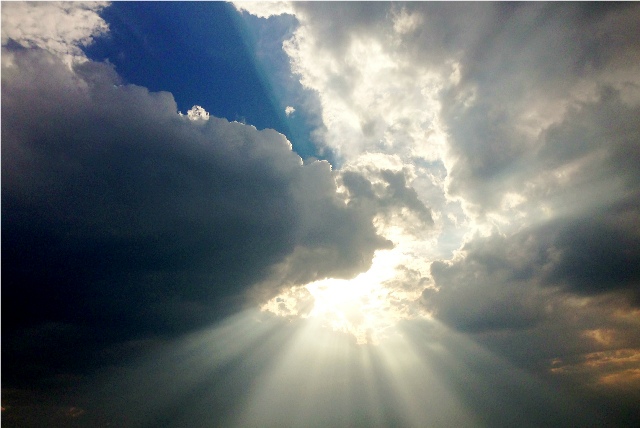 Sunday Oct 18, 2015
Sunday Oct 18, 2015
We spent a lot of time last week asking the question of whether or not we are to be our brother's keeper, and we said that Paul would tell us that yes we should be.  We defined the term my brother's keeper from a Biblical perspective as generally meaning to be responsible for the care of someone.  We said to think of the roles of a shepherd or a vine keeper.  That our role was to edify our weaker brothers and sisters in Christ.
So let me ask the question, how far are we to go to edify our brother or sister in Christ?
If your brother in Christ believed that handling snakes was a testament of the power of the Holy Spirit in you, in other words, it proved that you were saved, would you go up front in the church and handle a deadly snake so as not to offend them?
If your sister thought that wearing slacks to church was disruptive to the service, would you stop wearing slacks?
If a brother and sister couple that you did a lot of things with thought going to the movies was a sin, would you stop going to the movies?  Would you stop, only with them, or all together?
Is there anything that you would say, No, that is just too far for me to go to help my brother or sister in Christ out?
So let me change the question, and you knew this was coming, how far do you believe Jesus would go to help you?  Is there anything, like dying on a cross for you, that Jesus would not do for you? 
Paul is going to tells us in our lesson today that selfishness has no part in the Christian life.  Yet, Paul is going to tell us that we do not have to continually modify our behavior just to satisfy the weaker brother's desires.  Rather, we are to act in a way which will be to his lasting benefit.  We are to help him carry the cross of his weakness until he has matured spiritually as a Christian.  
We are our brother's keeper and, in the spirit of love, we are to look to Christ to determine how far we are to go in order to ensure the spiritual growth of our brothers and sisters in Christ.  The question becomes, not how far will you go for them, but how much do you love them, and what does that love tell you to do?  Is there anything too far for someone you love as much as you love yourself?