Episodes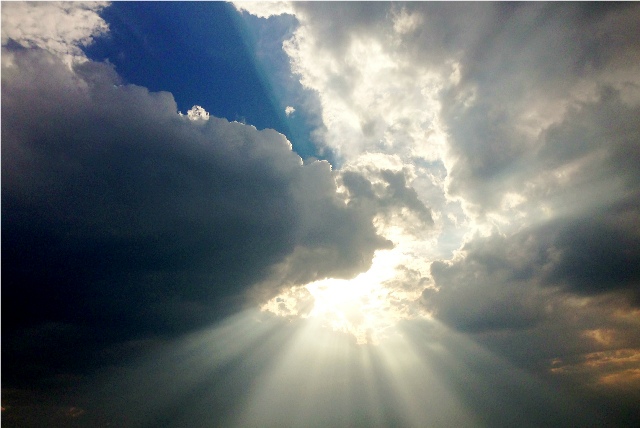 Tuesday Aug 11, 2015
Tuesday Aug 11, 2015
Over the last several weeks, Paul has been discussing with us how the believer is to work together with his fellow believers.  What is it that we are to be working together toward?  The kingdom work of God, or the sharing of the light of the gospel with a dark world.  
There are those that feel it would be nice to seclude themselves in a monastery and not have to deal with the secular world, but that is not why God has sent us on this journey.  It is important to understand that, as believers, we are not working our way to get to heaven, we are working to go to our home in heaven.  This earth is not our home, it is our workplace.  
When I go to work in the morning, it is with anticipation that I will be able to come home when I have completed my work for the day.  Returning home is not something I have to earn, it is something I already have.  It is my place of rest.  As believers, this earth is our workplace, and we come to it with the anticipation of being able to go to our home in heaven when we have completed the tasks that God has for us to do.  I do not have to earn my place in heaven, for I already own that place.  It is my place of rest when I am finished doing the kingdom work of God. 
In order to accomplish that kingdom work of sharing the gospel message of Christ, I need to go to where the people are that need to hear that message.  I need to relate with a lost world.  
So Paul tells us that the laws of Christian life deal not only with the spiritual life of the Christian, but with his social life as well.  As believers, we must sustain relationships in the world as well as in the church.  
Listen to this podcast to learn that Paul has three things to say about our daily contacts with those outside of Christ.  We are to show the unbeliever compassion and understanding, we are to take care with our attitude, and we are to live before men unimpeachable and exemplary lives.