Episodes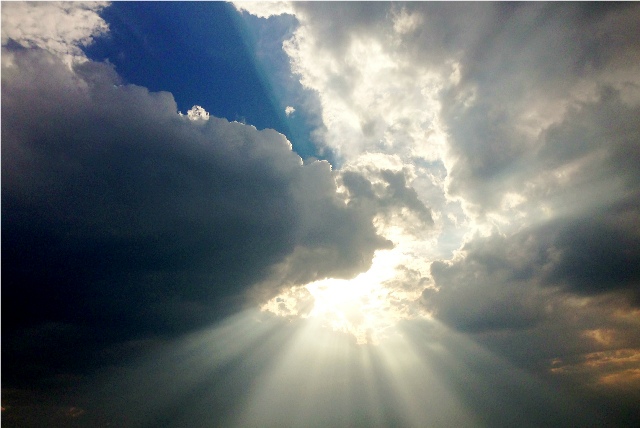 Monday Jan 27, 2014
Monday Jan 27, 2014
How does a Christian behave?
Should the world be able to identify you as a Christian just by your behavior?
The Biblical view of a Christian is that of someone who has the love of Christ in their hearts and they express that love towards others.  Christians, Christian churches, and Christian organizations have been meeting the needs of the hungry, the sick, and the lonely, for two thousand years and they have done so far more effectively than any government handout could.  
It is true that as Christians we live lives that are different from others.  There certainly are types of behavior that we will not participate in.  But, we see that choice not as a restriction, but as freedom from the consequences that a life of alcoholism, drug abuse, greed, and sexual promiscuity and depravity, can bring to a person's life.  
We also see a life of service to God.  God has commanded us to share the gospel message of Jesus Christ to the entire world.  Our lives are likely the only Bible most people will ever read.  What the world knows about salvation, eternity, the love of Christ for all people, and the power of the Holy Spirit of God in our lives comes from what they see in our behavior, our words, our actions, and our attitudes.  
We see a life of duty to the call of God, to accomplish the work that God has given us to do.  
We see a life that is free from the worry of what will happen tomorrow, because we know that God is control of all things, and He is in control of our lives.  
Listen to this podcast to find out what the book of James says about how a Christian should behave.