Episodes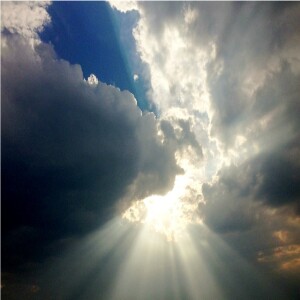 Monday Sep 23, 2019
Monday Sep 23, 2019
As Christians, we have chosen to worship God on Sunday. It is to be a special day to us. The Bible says "one man esteems one day above another, another man esteems every day alike, but every man be fully persuaded in his own heart." So, we are instructed by God to seek out our own heart as to what days are important to us. The day we select as dedicated to worship is one that we are to be "fully persuaded in our own heart." Of course, we are not limited to worshiping God on just one day, in fact, we should be worshiping God on every day of the week, but traditionally, we choose to gather together as a group to worship God on Sunday. We choose the first day of the week in honor of the resurrection of our Lord Jesus. The Bible says that on the third day Christ arose, and that day is Sunday.
The problem is that there are a lot of pressures that come on us during the weekend. We all have so much to get done in just a couple of days that we call the weekend. I mean there are football games, yard work, family Bar-B-Q's, and a host of other things that need to get done. But we have chosen to set aside one of those days, Sunday, to worship God.
In our message today, Jesus gives us two things that we need to do in our worship service to make it a right worship. Glorify Jesus and follow him. If Jesus is your Master, if Jesus is the reason that you go to church to worship, then I want you to beware of the following traps that will destroy that worship:
• A superficial Sunday of worship.
• A self-centered worship.
• A short-sighted worship.
Click on the link below to hear a message on what it takes to worship Jesus in the way that is pleasing to God.
Amen.