Episodes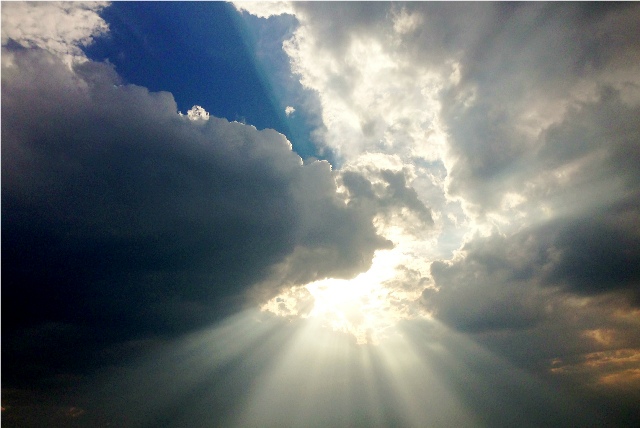 Saturday May 10, 2014
Saturday May 10, 2014
In our politically correct society, what is the proper reaction that is expected of someone who has offended someone else?  Is it to laugh about what was said?  Not likely.  Is it to ignore it as something inconsequential?  A great number of politicians have learned the folly of this reaction.  The accepted, and expected, reaction is for the person to publically, sincerely, apologize and promise to never do it again.  It is interesting that our society demands this type of reaction even when the offended person is totally unknown to the person who made the insensitive statement.      
Contrast this to what most people consider the proper reaction that is expected of someone who has committed a sin against God.  The world celebrates these people, praising them for their courage, and condemning those who would point out that this act was indeed a sin against God, and that God is offended by this sin.  Not just this sin, but any sin.  
The world laughs at the idea of calling something a sin.  Our churches today are calling as good and proper what was once called sin.  They not only tolerate sin in the church, but they declare their own open-mindedness because they accept sin as normal and accepted.  As a result, church members are not dealing with sin in their lives, even though the Bible teaches that sin of any kind offends God. 
In this lesson, James describes how the believer is to react to sin that has been identified in their lives.  We are to mourn that sin.  We are to ask God for forgiveness of that sin, in other words we are to apologize to God.  We are then expected to repent of that sin, which means that we are promising God that we will never do it again.  
God expects, and as our Creator deserves, a better reaction than we give to someone, whom we do not even know, that we have offended.