Episodes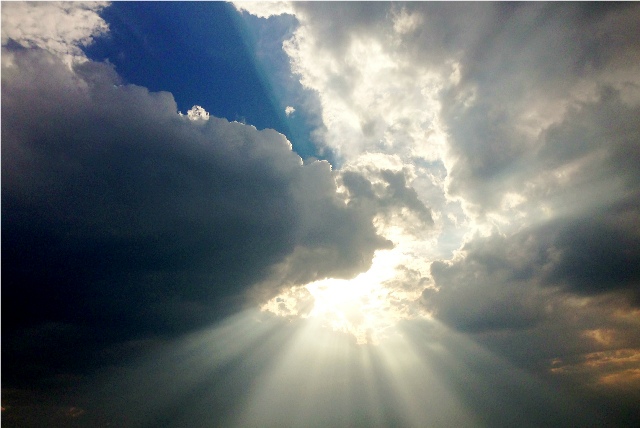 Tuesday Sep 08, 2015
Tuesday Sep 08, 2015
So, if God decided to paint a big sign in the sky and say tomorrow is the day that Jesus is coming for the Rapture.  How would that change your behavior today?
Is there anyone you love that you would make a beeline to and say, "Listen to me, this is really important, time is short, look up in the sky at that sign and let me tell you again about Jesus?"  
Is there anything in your life that you want to confess before Jesus came?  Some hidden sin that nobody knows about, but now everyone is getting ready to know about, as you stand before your Lord?
Or would you simply start putting on your rapture shoes and say, "Hallelujah Lord Jesus, I am ready, come take me away!"
Do the answers to these questions tell you how seriously you believe that the Lord Jesus could come at any minute, or, are you saying in the back of your mind, "but Keith, aren't there some things that must happen before the Lord comes again?  Don't we have time for them to happen before we have to get serious?"
Let me say this real slow, and real clear, just so there is no misunderstanding.  There is nothing in Bible prophecy that must happen before the Rapture occurs.  Nothing.  Are there things that must occur before Christ comes to set up His Millennial Kingdom? Of course.  But nothing must happen before the Rapture can occur.  It can happen in the next moment and not one prophecy will have failed to be fulfilled.  
So the question is, just how serious do you believe that the Lord Jesus could come at any moment, and does your life show it?  This is what our lesson is about today.