Episodes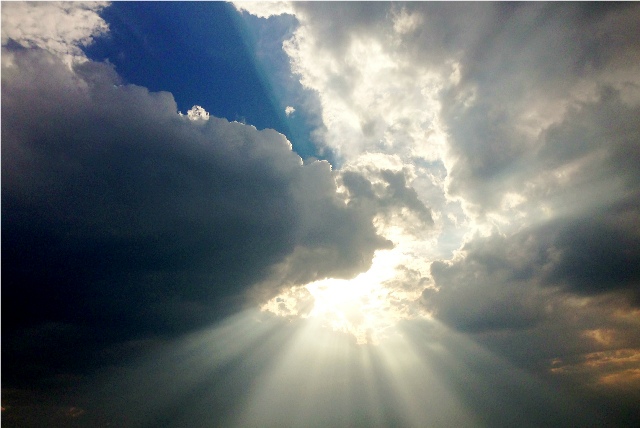 Thursday Dec 04, 2014
Thursday Dec 04, 2014
As a believer, would you say that you are in a constant battle with sin in your life?  
Every Christian should answer yes to this question, for Satan has never given up on destroying you, especially once you became a Christian.  But the wonderful good news that God has for us is that each believer has the power of the Holy Spirit of God to defeat sin in their life.  They can be victorious against sin.  
The process of sanctification is the ability of God to make sinners, whom He has declared righteous, actually righteous.  Paul will tell us that the justified sinner cannot continue in sin because he died and rose again in Christ.  This does not mean the believer will not sin, but it does mean that they will not continue live in sin.
To continue in sin leads to slavery.  Believers have been freed from the slavery of sin.  There is no reason for them to go back to it.  The believer has a new nature now, and he is to obey God.  
Union with Christ in His death and resurrection means that He is now our Lord and our Master.  He gives us freedom, but that freedom is not a license to live in sin.
Today, we are going to begin a series of lessons that talk about the power that we have, as Christians, to be freed from slavery.  The slavery that a lost person has to Satan and sin.  We are going to see how the power of God frees a believer from the dominance of sin in their lives and empowers them to live a victorious Christian life.