Episodes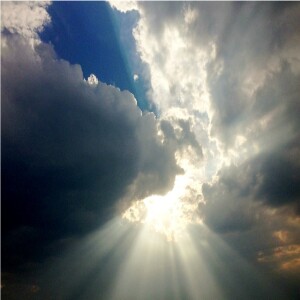 Monday Jun 22, 2020
Monday Jun 22, 2020
Jesus Christ rose from the grave and He is alive today sitting at the right hand of the Father. He is risen. The physical, bodily, resurrection of Jesus Christ from the grave is a foundation on which our faith is based. To be a Christian means that you have a personal relationship with Jesus Christ. For that to be true then Jesus Christ must be alive, for you cannot have a personal relationship with someone who is dead. Jesus is alive, and He lives in my heart. He is my Lord and my Savior.
In fact, the resurrection of Christ was so significant that the world should have been there paying its homage. Caesar should have come from Rome. The wise men of Athens should have been there. Caiaphas and Annas and the Sanhedrin should have been there. All of the dispersed Jews should have been there, along with Herod and his men of war. Pilate and his wife should have been there. The disciples should have been there. The roads to Jerusalem should have been crowded with pilgrims, and all of Jerusalem should have been arriving with triumphant palms. Instead the world stayed away.
Click on the link below to hear a message on the events that occurred on the day of the resurrection of our Lord Jesus Christ. On this day, the world turned from darkness to light and from death to life. The resurrection of Jesus Christ is the wonderful good news of the gospel message. Because He rose, you can rise to walk in the newness of life. You can have everlasting life because Jesus conquered death. He is risen.
Amen.