Episodes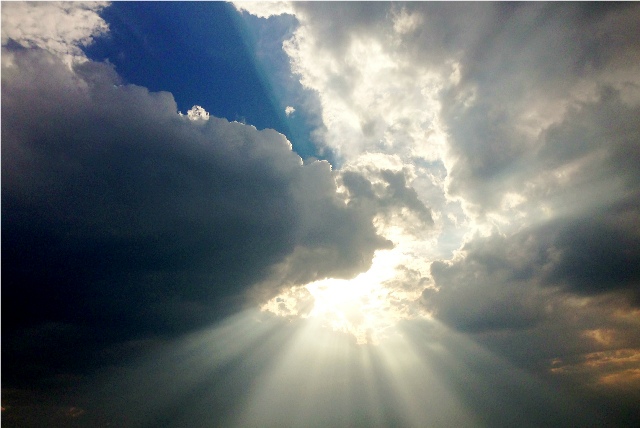 Sunday Feb 19, 2017
Sunday Feb 19, 2017
In this final lesson of our study of the book of 2 Peter, Peter will complete his exhortation to believers. He has told us what authentic Christianity is. He has warned us about apostates, and their false doctrines, who want to distract, disrupt, and destroy, the efforts of true believers to share the gospel message of Jesus Christ. He has reminded us of the promises of the Second Coming of our Lord and the new heavens and the new earth that will be our home in the day of God. And then he has said that knowing these things to be true, we are to be found blameless and without spot, as we work diligently to accomplish the tasks that the Lord has given us. The corrupt and tragic events of today's world are not what our eyes should be focused on, but on the coming of our Lord.
In the nineteenth century, there was a world famous tightrope walker by the name of Charles Blondin. He would stretch his tightropes across great structures and natural wonders. One was Niagara Falls. When the press was interviewing him, they asked him how he could do this, how did he keep from falling or getting distracted. His response was, "When you see my tightrope set up someplace, look at the platform at the other end. Above that platform is a great big silver star. I keep my eyes focused on that star and I do not look away."
This is the lesson that Peter has for us as we close out this wonderful epistle, keep your eyes focused on the coming of our Lord. In fact, look beyond that day to the day when Jesus Christ will create a new heaven and a new earth that we will spend eternity with Him on and in. Focus on that day and do not look away to the things that are happening all around you.
Listen to this podcast as we discuss how the world is full of darkness. Yet, it is the light of Jesus Christ that should occupy your mind and heart. Join us next week as we begin a study of the book of Revelation. We are in the last days, and it is important we understand what the Bible says so can be ready and encouraged by Who is coming.