Episodes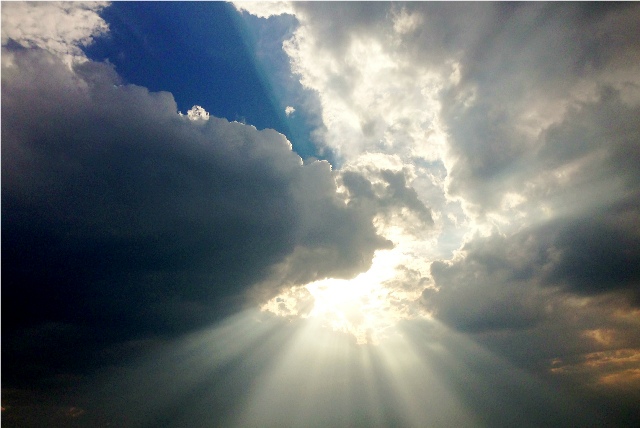 Sunday Jul 01, 2018
Sunday Jul 01, 2018
The reason that John wrote this book is, "that ye might believe that Jesus is the Christ, the Son of God; and that believing ye might have life through his name." John wanted you to know that Jesus was the Christ. John wanted you to know that the Man, who had no origin, no beginning, is the Son who comes out of eternity.
John wrote this book because so much was still unsaid. Based on the simplicity of the language that John uses, it is generally assumed that the Gospel of John is easy to understand. Often you hear the statement describing John as the simple Gospel. It is written using mostly one and two syllable words. Yet, the simplicity of the language has deceived many. On their face, the words seem easy to understand, but the truth is, we are dealing with the most profound Gospel of the four. This gospel is intended to help the believer to become stronger in their knowledge of what the Lord Jesus has done for them.
Click on the link below to hear a message on the Introduction to the Gospel of John as we start a new series of messages on this wonderful gospel.
Amen.