Episodes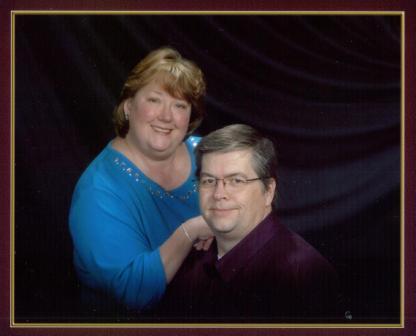 Tuesday May 01, 2012
Tuesday May 01, 2012
Are you looking for God?
Well, God has a plan to reveal Himself to you, and He has had this plan since before the foundation of the universe. 
God knew you before the world was created, and God loved you.  God loved you so much that He sent His Son to die on a cross for your sin, just so He could offer you eternal life. 
This is God's wisdom.  God will use your Christian friends, the church, the evangelist, the preacher, and the missionary to tell you about God's love for you.  He will use the Bible to tell you about what Jesus has done for you. 
Most of all, God will use the Holy Spirit to prick your heart, to convict your heart of your need for God, and to reveal the sin in your life that separates you from God.   
If you want to find God, then all you have to do is accept His offer.  Ask Jesus to become your Savior and you will know what it means to have the one true almighty God living in your heart. 
Listen and praise God's wisdom and love for us in this verse-by-verse discussion of 1 Cor. 1:21-24.