Episodes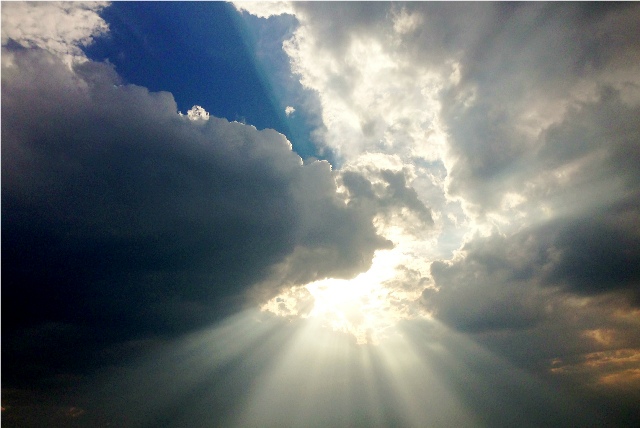 Monday Nov 06, 2017
Monday Nov 06, 2017
Let me begin this post by asking a question, are you being persecuted for Jesus? If not, why not?
How about other Christians, in countries around the world, are they being persecuted today? Yes, they are, Christians are being killed in our world today in greater numbers than ever before. Yet, in the U.S., up until the last 15-20 years, to be recognized as a Christian was generally a positive thing. In fact, until recently, 80% of the country's population identified themselves as a Christian. Now, to be certain, in the last 8 years we have had a dramatic shift in people's attitude in this country towards the morals and values of the Judeo-Christian faith that most of us grew up with. Christians are quickly becoming the targets of ridicule and persecution in our country. Not on the scale of the rest of the world, but even that is not far off. Declare yourself to be a Christian today at most of our major universities, and then stand for your beliefs by speaking out, and you may not even be able to graduate. You will certainly be ridiculed and attacked by both the staff and the other students.
So, the question is, why are some Christians persecuted while others are not? The Bible says in 2 Tim 3:12, Yea, and all who will live godly in Christ Jesus shall suffer persecution. This says that all shall suffer persecution if they are living godly in Christ Jesus. This would mean that if you are not living godly in Christ Jesus, then you are not going to suffer persecution. Now, persecution can come in many forms, Jesus tells us that,
John 15:20
20 Remember the word that I said unto you, The servant is not greater than his lord. If they have persecuted me, they will also persecute you; if they have kept my saying, they will keep yours also.
KJV
Jesus tells us that if you stand for Him, even in the U.S., you will face persecution. Click on the link below to hear the first part, of a two-part, message on the lessons we can learn about dealing with persecution from God's two mighty witnesses that rise up during the Tribulation period.
Amen.