Episodes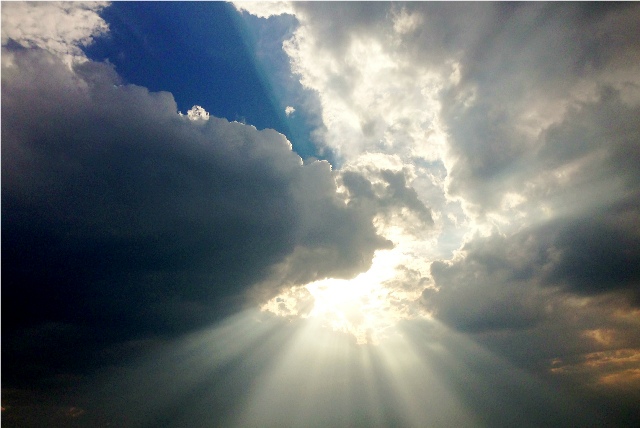 Sunday Jul 09, 2017
Sunday Jul 09, 2017
The last couple of weeks, our emphasis has been on the rapture, and what a wonderful event that will be for those of us who are prepared for the coming of our Lord Jesus. With the beginning of chapter 4, we turn the page from the things which are, meaning the church age, to those things that are to come. The thing that is most prominent in the rest of this book, is the judgment of God. God has said that vengeance, or judgment, is His, and we are about to study a whole series of judgments where God will judge all of humanity that has lived from the creation of Adam and Eve to the last born person before the consummation of all things. God will judge the earth, and all of His creation. He will judge Satan, and all of the fallen angels, the antichrist, the false prophet, and all of the demons of Satan. He will judge both the saved and the lost of humanity. No one, and no thing, will escape the coming judgment. God's judgment is real and it is coming soon.
Heb 10:30
30 For we know him that hath said, Vengeance belongeth unto me, I will recompense, saith the Lord. And again, The Lord shall judge his people.
KJV
In chapter four of the Book of Revelation, the Lord is setting the stage for the multiple judgments that are coming, and the very symbol of God's judgment, is God's throne.
Click on this link to hear a sermon on the throne of God and how His judgments will be viewed by all who kneel before Him.