Episodes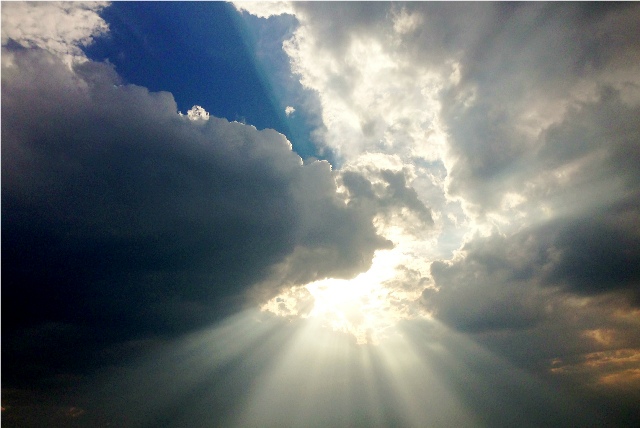 Sunday Dec 13, 2015
Sunday Dec 13, 2015
One of the great Biblical promises that we have as believers is that God's plan will be done.  No matter what man does to mess things up in this world, no matter what schemes and plots that Satan has for this world, God's plan will be done.  It will be done just like He set it up to be done before He created the universe and everything in it.  Nothing has changed in this plan, and nothing will change.  God's plan will be done, period.  
The fact that I know this promise of God to be true is comforting to me, and that is why God gave us this promise, so that we could be comforted knowing that God was in control.  Paul closes out this epistle with a declaration of this promise.  The almighty God of the Bible is the everlasting God, and His purposes and His goals are pursued by Him from age to age.  Christians may be feeble and frail, but God is strong.  The church may look like it is weak and divided, but it is the body of Christ and therefore it is linked to Omnipotence.  Whatever else may fail, the work of God cannot.  
Paul draws our thoughts to Him whose loving counsels foresaw the fall of man, provided for it before the foundation of the world, foreknew us, foreknew you and me, loved us into the kingdom, and who arranges for all things to work together for our good and His eternal glory.  Paul also draws our thoughts to the Son of His love, our blessed and glorious Savior, the Lord Jesus Christ.  And having filled our hearts and mind with these thoughts, Paul says a final Amen to this great epistle.