Episodes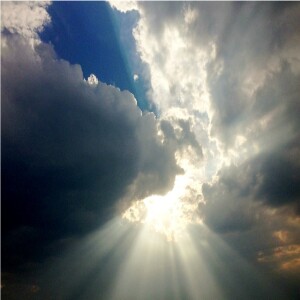 Sunday Jun 06, 2021
Sunday Jun 06, 2021
In today's message God gives us some advice that is good for anyone in the business world today, for Christians or non–Christians. These are simply some good business principles.  It is interesting that God has given us a lot of good advice for all mankind, the saved as well as the unsaved.
So, if I were to ask you what are the keys to running a successful business, what would you say the main ones are?  Making sure you have a product that people want, right?  That it sells for an amount that people are willing to give up their hard-earned money for.  Good customer service, both before and after the sale.  When it comes to choosing who you are going to buy from, customer service will usually win the ties.  Price is generally first, but if it is a tie, or close to it, customer service can win out.  Having good employees.  Being innovative with your product, always improving it.  Being able to manage your finances well, like when to borrow money, and just plain hard work, right?  
Now, these are the things that you can learn from any business training class.  Well, God has some pretty good advice for the business person in our lesson today on the topics of loans, hard work, and the kind of people you need to be careful around.  
Click on the link below to hear a message on God sharing His wisdom on how to handle our business life, and our moral life.  He tells us to beware of borrowing or co-signing on a loan, then He tells us that it takes hard work to succeed in anything that we need to do, most of all in completing the work that God has for us to do.  In other words, don't be a sluggard, and then we are to beware of the wicked person who has no other intention than to harm us.  These seem like pretty common-sense pieces of advice, the question is, are we smart enough to listen and apply it to our lives?
Amen.