Episodes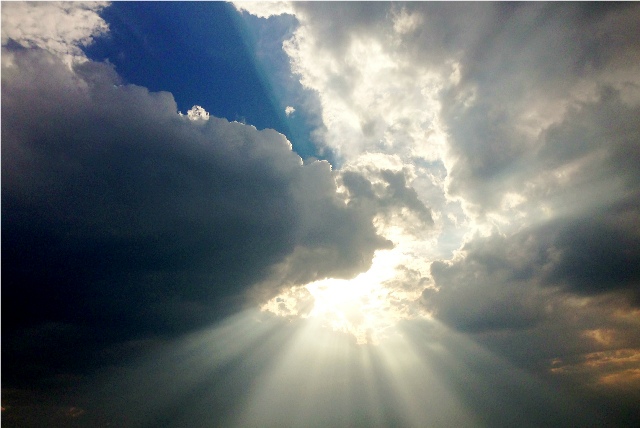 Sunday Mar 11, 2018
Sunday Mar 11, 2018
In the book of Revelation, the term Babylon represents the world's false religions. It is the cradle and the grave of false, apostate, religions. This false religious system has been around for all of the history of mankind. When Satan tempted Eve in the garden, it was with the promise of becoming like God. That is a false religion, for there is only one, true, Almighty God, the Creator of all things. Over the history of mankind, brick by brick, stone by stone, this false religious system of Babylon has been building up sins against God until they reach toward heaven. In chapter 18 of The Book of Revelation, during the Tribulation Period, God tells us that He is going to judge Babylon.
There will be two basic reactions to the fall of Babylon, and they are completely opposite of each other. There are those who are grieved by it, and there are those who rejoice over it. On the one side, the people of this world who don't know our Lord Jesus Christ as their Lord and Savior are going to be depressed by the destruction of Babylon. On the other side are the ones who rejoice over it. This group includes all of the saints of God and the entire hosts of heaven. God tells this group to rejoice over the destruction of Babylon.
Rev 18:20
20 Rejoice over her, thou heaven, and ye holy apostles and prophets; for God hath avenged you on her.
KJV

Never let the devil get you to thinking negatively about God, for we are on the winning side. Those in heaven will see God's righteous judgment on sin and Satan's system and shout, at last, at last! Hallelujah! It is true that the hearts of the saints of God have been burdened with sorrow and bruised by Satan. Now this sinful system will meet its doom. It will be gone forever. The saints are on the winning side, and that calls for a celebration. I say, let's start celebrating early.
Hallelujah and Amen.