Episodes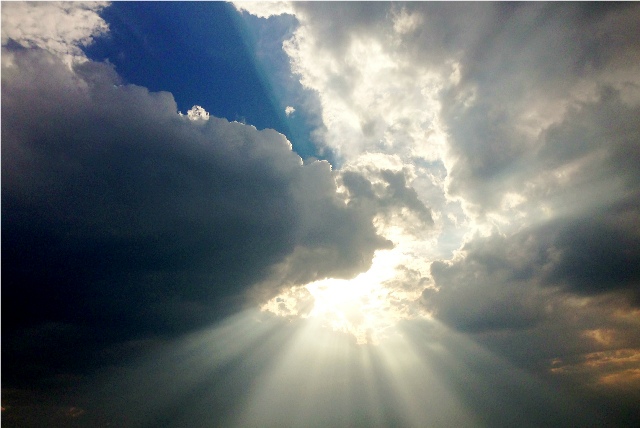 Sunday Dec 10, 2017
Sunday Dec 10, 2017
We are studying a period in the future called the Tribulation Period. It is a time which begins after the church is raptured out to meet the Lord in the air. It is a seven-year period of great tribulation and chaos. It is filled with war, disease, famine, and overwhelming demonic activity. During this Tribulation Period, Israel has many earthly foes, but Israel's biggest enemy is Satan. John describes him as the great dragon was cast out, that old serpent, called the Devil, and Satan. He is called a dragon, because he is so fierce. He is called a serpent, because he is so subtle. He is called the devil. The word devil means accuser because he is the accuser of the brethren. He is called Satan. The word Satan means adversary. Israel is in a spiritual fight with Satan.
As believers in Jesus Christ as our Lord and Savior, we are also in a spiritual fight with Satan. Satan has a plan to destroy your witness. He has a battle strategy to defeat you as you do the work that God has given you to do.
In our message today, John speaks of the saints of the Tribulation Period when he says, And they overcame him by the blood of the Lamb, and by the word of their testimony; and they loved not their lives unto the death. Satan, who is cast out of heaven once and for all, now is here upon the earth. He is filled with violent rage. He knows that things are closing in on him. He's like a cornered animal. He begins to fight against the saints with an intensity that he's never known before, and so there is a battle on earth during the Tribulation Period.
And even though, Satan and his minions, the Antichrist and the false prophet, slaughter untold millions upon millions of people, Satan does not defeat these saints. Instead, the saints gained victory over Satan. And what I want you to see in our message today is that John gives us the three-part formula that the saints used to gain this victory over Satan. And the wonderful thing about this message is that you can use that formula today in this age, or in any age to lead a victorious Christian life by defeating Satan's plan for your life.
Click on the link below to hear a message on how you can gain victory over Satan in your life by the blood of the Lamb, the word of your testimony, and loving not your life even if it means you must die for Christ.
Amen.