Episodes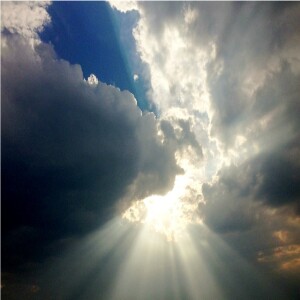 Sunday Jan 26, 2020
Sunday Jan 26, 2020
True joy is something that every Christian needs in their lives. It is the lubricant of your life. The joy of the Lord is indispensable in serving the Lord. The Bible says, "The joy of the Lord is what?" Your strength! The Bible says, "Serve the Lord with gladness..." The joy of the Lord will take the weariness, and the burden, and the labor, out of serving the Lord. But there are many Christians who do not have this joy. They want it, but they do not have it. Why is that? Why can't they find this joy?
Have you ever lost something, and you looked, and looked, for it but you couldn't find it? You looked in almost every place that it could be, but you didn't find it, and then you found it. Now, why didn't you find it when you looked in all of those other places? Because it wasn't there. You were looking in the wrong places for it. Why can't some people find this true joy that is so important to their lives? Because they are looking for it in the wrong places. They're trying to find it. They are looking, and looking, and looking, but they will not find it because it is not in the places that they are looking. They will never find it until they look into the place where true joy is. You have to look in the right place.
Click on the link below to hear a message on the true source of joy. It is a supernatural source. It is Jesus Christ. If you want to have true joy in your life, stop looking in all the wrong places and come to the source. Come to Jesus.
Amen.