Episodes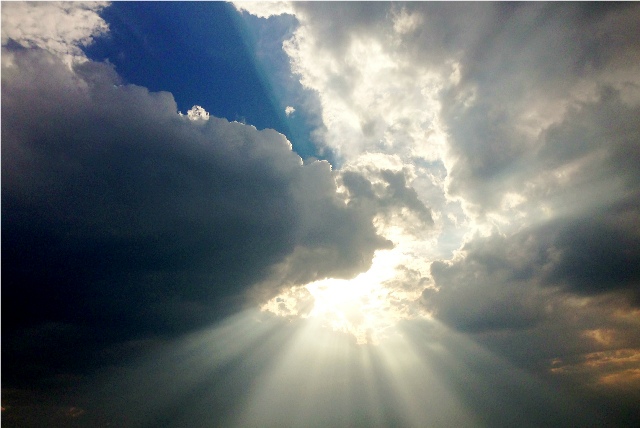 Tuesday Feb 25, 2014
Tuesday Feb 25, 2014
Do you believe God?
Not do you believe in God, but do you believe God?  
Do you believe what God says in His Word, the Bible?  
Do you believe God the Father when He said of Jesus Christ, this is my Son in whom I am well pleased?  
Do you believe God when He says that your salvation is by His grace alone, and not by works, lest any man should boast?
Abraham was a man that believed God.  What this means is that Abraham said amen to God. God had said, "I will do this for you," and Abraham says to God, "I believe You. Amen. I believe it."  And that was counted to him for righteousness.   Abraham did not work to earn his salvation, it was his faith that was counted for righteousness.  But it was not just faith in anything.
It is important to note what Abraham believed, for God to count it for righteousness.  It was when he believed the promise of THE SEED.  That is when God counted it to him for righteousness.  
Ultimately it is the same for all ages.  It is the faith in Jesus Christ that our salvation rests.  He is The Seed.  
It is not mere faith that saves, but it is the object of your faith that saves.
It is not mere faith that saves, but it is your faith in Christ that saves.  
Abraham just believed God. He just accepted what God said about the promised Seed, and he believed God. That is the way each of us get saved.  That is how we receive God's gift of eternal life.
You must believe that God has done something for you, that Christ died for you and rose again. 
It is then, that God will declare you righteous by simply accepting Christ.
Listen to this podcast to learn that it is not good works that will allow you to stand imputed with righteousness before God, but it is when you believe God.