Episodes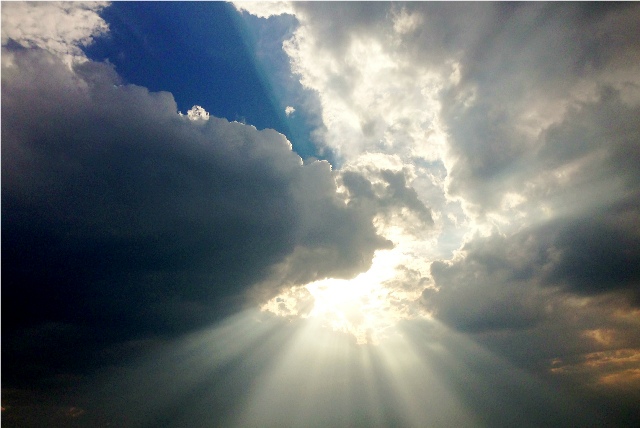 Sunday Nov 12, 2017
Sunday Nov 12, 2017
The Bible says that all who will live godly in Christ Jesus shall suffer persecution. If you live for Jesus, and your life is in obedience to the will of God, it is fruitful for God, and you are sharing the light of the gospel to a dark world, then the Bible says that you will suffer persecution.
To know that this is true, all you have to do is read the headlines of the news today. Christians are suffering severe persecution in countries all around the world. So, the question that we will look at today is, How do you deal with this persecution? What are the Biblical truths that we must apply to our lives, if we are to be successful in dealing with persecution on both a physical and spiritual level?
Click on the link below to learn the five factors that the Bible tells us in the book of Revelation about the two witnesses for God, and how they dealt with persecution. These are important lessons that we must settle in our hearts and mind if we are to be victorious in our witness for God.
Amen.