Episodes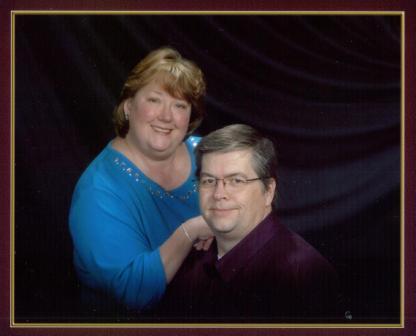 Thursday Sep 13, 2012
Thursday Sep 13, 2012
Are you dealing with true hardship in your life?
Have you lost your job?  Are you dealing with a terminal disease?  Is addiction controlling your life?  Are you facing divorce, or loneliness?
There is only one true answer to these problems, and that is Jesus Christ.  A life surrendered to Jesus as Savior and Master.  There is no other answer that will bring comfort and strength.  Jesus does not promise to make the problems go away, but He does promise believers that He will comfort them and strengthen them as they go through the hardships of life. 
Listen to this podcast and rejoice as you learn how the believer is to deal with adversity.