Episodes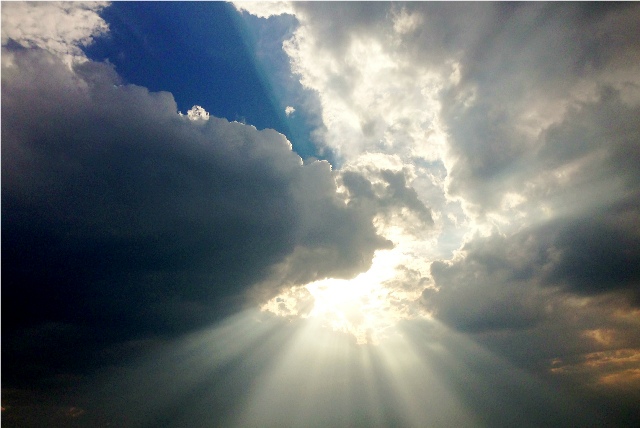 Tuesday Dec 30, 2014
Tuesday Dec 30, 2014
Certainly, one of the most frustrating parts of living the victorious Christian life is the sin that keeps showing up in our lives.  Whether it is the occasional sin, or one that has built a stronghold in our lives that we just cannot seem to get rid of, sin keeps showing up in our lives.  Why does it keep happening?  We know we shouldn't do it, but we do it anyway.  Why?  Is there any hope for us to stop?
If you do not know Jesus Christ as your Savior, then you have only one choice, come and make Jesus Christ your Lord and Master.  That is the only way.  You cannot defeat sin on your own.  You are a slave to sin and it is only the saving work of Jesus Christ that can provide for your freedom from the dominion of sin over you.
If you are a believer, then God's Word says that you are dead to sin, that you are free from the dominion of sin over you, and so you must choose you this day whom you will serve, either God or sin.  God has declared that sin shall not have dominion over the life of the believer.  There is no sin in your life that God cannot break the power of, if you choose to turn it over to God.  But you must believe that God can do what He says in His Word and you must really want Him to break that sin.  It is not a matter of how hard you try to stop that sin, for you cannot do it on your own.  It is a matter of how obedient you want to be to God as your Master.  
Listen to this podcast to learn how you can choose God as your Master and become free from any sin in your life.  God wants to work in your life.  The question is do you really want Him to?