Episodes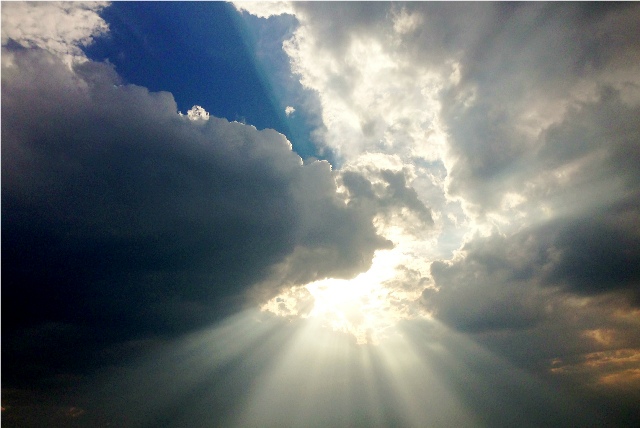 Sunday Oct 15, 2017
Sunday Oct 15, 2017
I think that we can all agree that evil is certainly growing around us today. In spite of the restraint of the Holy Spirit during the day that we live in, evil is still on the rise. Men murder others. Women even murder their own children, and now we have children who become murderers in their own homes and schools.
Yet, most of all, may God have mercy on the murderers of unborn babies. May God send His Spirit to bring repentance to every man and woman who has participated in this most heinous act against defenseless little babies. People today get upset and wonder where the judgment of God is for the perpetrators of terrorism and mass shootings, but the number of people who die all across the world from terrorism is but a fraction of the murders of babies that occur each year in this country. It is a sin that God will hold this country accountable for. It would be easy to wonder where is God in all of this, and why isn't He doing anything about it.
Click on the link below to hear a sermon on the Biblical truth that timing is more important to God, than time. God has a plan to deal with all of the evil of this world and in all of creation. That plan is on time. God is never early, and He is never late. Nothing, or no one can stop or change that plan. Not Satan, or all of his demons, for Satan is but a creation, and God is sovereign.
We started this series by asking Doesn't God know? Doesn't God care? And if God knows and cares, then why isn't He doing something about it? God knows, and God cares. It is man that has turned his back on God. That no longer wants to know God. That no longer cares about God.  Yet, we have still have a chance during this age of grace that we live in to turn to God. God loves you. Lay aside your pride. May the mercy of God through His Son bring the saving judgment of eternal life to you today, so you will not be lost in the fires of Judgment for all of eternity.
Amen.