Episodes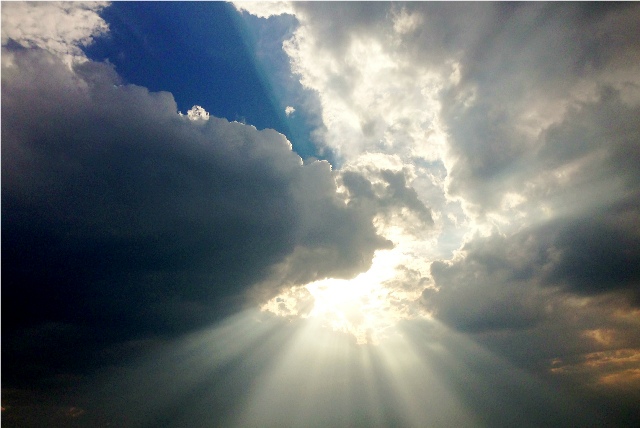 Thursday May 15, 2014
Thursday May 15, 2014
Can you depend on the future?
We all make plans for the future.  We plan for our kids to go to college.  We plan for our retirement.  We plan for our career.  It is considered prudent to do all of these things, and foolish not to, but can we depend on the future happening like we want it to, like we are planning for it to happen?
It would be great if we see into the future and know exactly what was going to happen, so we could better plan for the events that were going to occur.  For instance, if you knew that you were going to lose your job in a few months, you might begin to save money to prepare for it.  
This is why horoscopes, soothsayers, fortune tellers, and psychics, are so popular, people will try anything to look out into the future.  The problem is that none of these methods really work because they cannot really see into the future.  Only God can see the future.  Only God is omniscient.  Only God knows exactly what you will be doing in the next minute, the next hour, the next day, the next year, until the day you die.  
Satan cannot see the future.  Satan cannot prophesy, only God can prophesy.  So if we are to make plans for the future, wouldn't it make sense to consult the only One who knows exactly what is going to happen to us, when it will happen, and how it will happen?  God knows it all.  
Listen to this podcast to learn why it is so important to always consider God's will for your life in any plans that you make, for it is God that commands your heart make the next beat, or He is the One that tells it to stop beating.  In this lesson, James tells us how foolish it is to leave God out of the equation when we need to depend on our future.