Episodes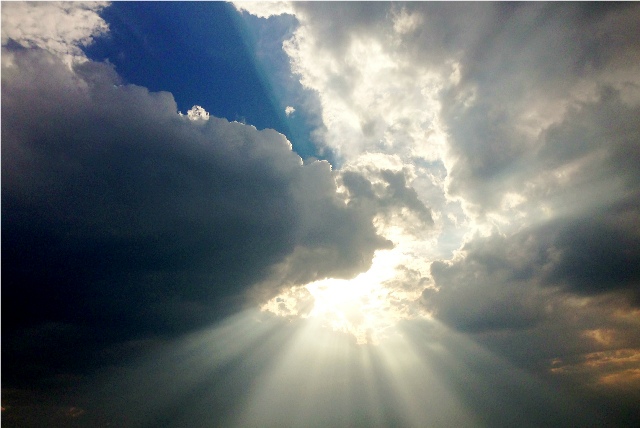 Sunday Apr 08, 2018
Sunday Apr 08, 2018
The Marriage of The Lamb and The Second coming of the Lord Jesus Christ. Both are very important events in the life and faith of the person who has accepted Jesus Christ as their Lord and Savior. Our knowledge of these events should shape how we live our lives today, how we view the world, and how we view our place in this world. This world is not our home, we are but sojourners with tasks to complete in order to hasten the day of the coming of our Lord. As a believer you are still on this earth for a purpose, and that is to bring others to a saving knowledge of Jesus Christ. You may not be the evangelist, but you are the seed planter, or the caretaker of the field, or the reaper of the harvest. You are the witness, the friend, the stranger, the co-worker, or the next-door neighbor, of someone who does not have a personal relationship with the Lord. You have a role to play in that person coming to Christ.
We have learned a great deal about the events that are going to occur with the Rapture of the church, and the horrible judgments that will occur during the Tribulation Period. We know that time is very short, and we know the eternal destinies of those around us are at stake. Christ has commissioned us to share the gospel message of Jesus Christ.
Click on the link below to hear a message on Jesus Christ as the Bridegroom and the King. As the Bridegroom He is coming for His bride, and as the King is coming with His bride. The world needs to know these truths.
Amen.